Best Crackers for Diabetics
|
Have you ever tried making your own crackers, your homemade crackers? Your very own crunchy, crispy, seed-topped crackers. Crackers are quite easy to make at home.
People with diabetes sometimes want a cracker, and even need it to serve our friends. However almost all of the crackers you will get either have taste terrible or too many carbohydrates.
Until recently the best low-carb crackers you can buy are mostly made with fiber. They are available in the most supermarkets in America. But they taste terrible too.
Also read: How I Reversed T2 With Any Medication
Nowadays, we get much better choices and more options. Crackers that are lower in carbohydrate content, have healthier ingredients, are much better tasting at the same time. Instead of using bran, actually the first ingredient of those crackers is the flax seeds. Flax seeds have been consumed as food for about 6,000 years. Their benefits could help us improve digestion, fight cancer, balance hormones, reduce sugar cravings, lower cholesterol, give us lear skin… and that's just the beginning!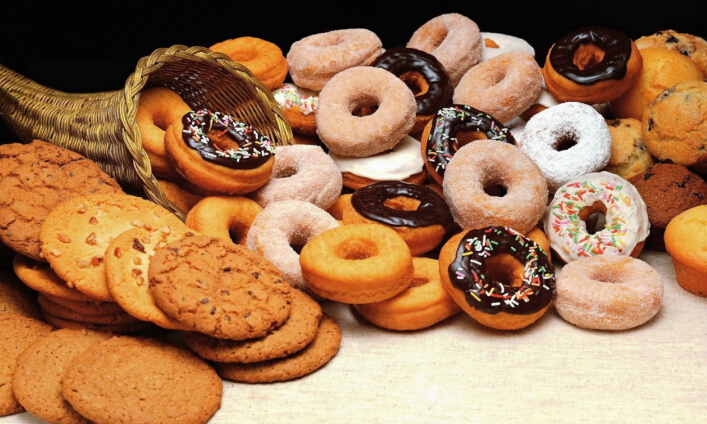 Those flax crackers are significantly lower in net carbohydrates than the Wasa Fiber Rye as well as even lower than then GG Scandinavian Bran Crisp Bread. Flax seeds come with the best ratio of the omega 3 to omega 6 oils so they are always healthier. They are also delicious to my taste test, and there are different taste buds to different products.
There are some brands of flax crackers you can find in the local whole foods market. Some of them are stashed away in the raw foods section you may not have noticed. Both of those brands are organic and raw food.
There are two brands of flax crackers in the market, which are Matter of Flax and Two Moms in the Raw. The Two Moms "sea crackers" usually have 0 to 5 grms of net carbohydrate per ounce and they have three different varieties. The 5 different varieties of the Matter of Flax Crackers contain two to four grms of net carbohydrate per ounce. Both of them are available in the market and on the internet.
Instead of buying them, you can also do your own flax crackers anytime if you happen to equip with good cooking skills. I prefer the golden ones. Do you?
Soak your flax seeds over night or even longer in your fridge, 2 parts water to 1 part seeds. Alternately you also can grind your flax seeds into the flour in a coffee grinder or food processor without soaking them. However because flax oil spoils quickly, so it is idea to grind just enough for what you freeze or refrigerate the leftovers hence the oil will stay as fresh as possible for you to avoid it going rancid just in the short term.
Actually flax crackers are better baked on the low heat with a food dehydrator, however they also can be made with small batches in the toaster oven or cookie sheets in a oven.
I will list some top-rated, taste-tested best crackers for people with diabetes below:
Woven Wheat Crackers
I like woven wheat crackers and they are a great-tasting source of fiber, making your body healthier.
Pita Crackers
Though they often called pita crisps or pita chips, they are great for us. The top-rated pita crackers are flavorful, crisp and strong enough to easily hold a scoop of dip without being hard or dry to chew.
Herb-Flavor Crackers
They have some of highest amounts of fiber per serving.
Must read: How I Reversed T2 in 3 Months Diet Only